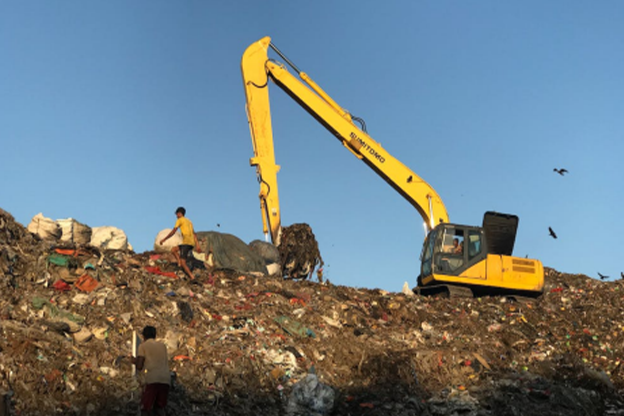 The construction industry is known for creating more waste than any other sector in the USA. The vast majority of this waste actually ends up in a landfill....
Read More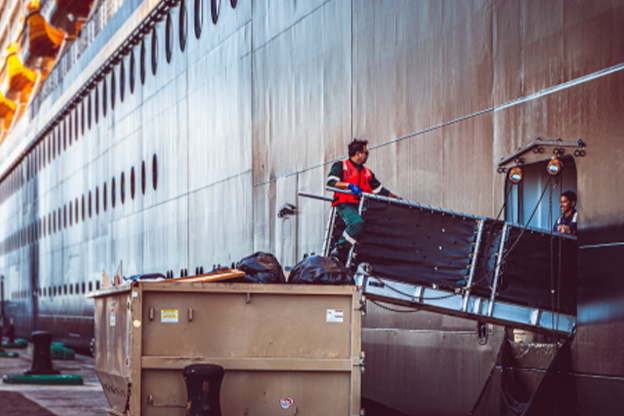 People can hire a dumpster for many different reasons. Some people need one to get rid of waste during a home renovation project,...
Read More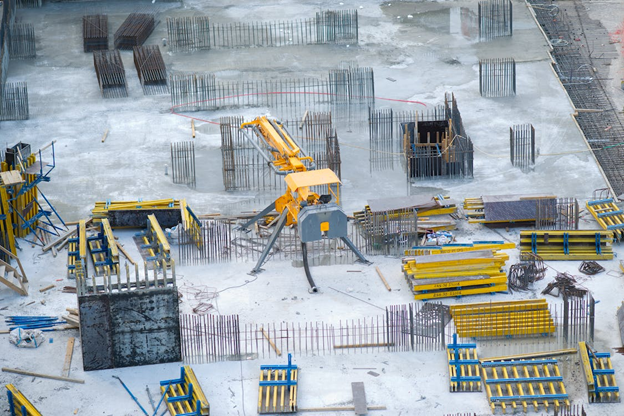 If you are contemplating getting a roll-off dumpster, then you have come to the right place. This guide will show you everything you need to know about dumpsters...
Read More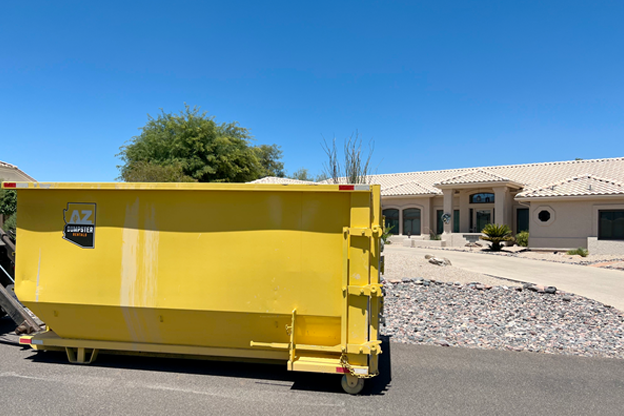 Dumpsters are an essential product for home remodeling, construction, and landscaping jobs alike. Before hiring a dumpster, though, several questions...
Read More